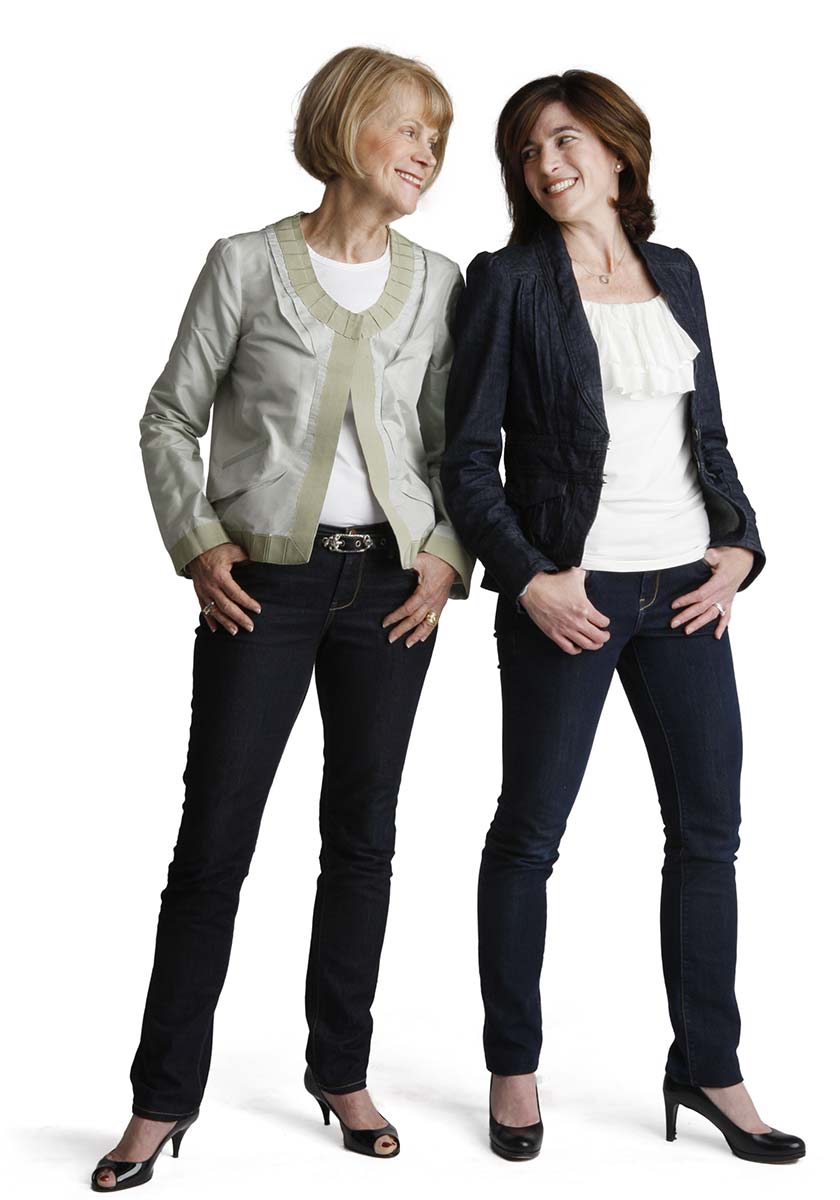 For over twenty-five years, Einstein Design Group has been designing beautiful homes throughout the Bay Area & California including homes in Napa, Lake Tahoe, Los Angeles and Palm Springs. Their designs can also be seen throughout the country & beyond in locations such as Hawaii, Florida, Nantucket, Connecticut, Deer Valley, Manhattan and Zurich.
Einstein Design Group is a full-service interior design firm led by a mother-daughter team. Together they artfully mix traditional, transitional and contemporary designs to match their clients' tastes and lifestyles. The result is a unique home that reflects the personality of their clients. Their rooms are layered, mixing textures and patterns. They create timeless, warm, balanced spaces that are not only beautiful, but functional…and look effortless.
They are sensitive to their clients' timelines and budgets and demonstrate the highest level of attention to detail and client service, remaining always responsive and accessible.
Diane Einstein (mother) has been in the design industry for over thirty years. She brings vast experience and impeccable taste to every project. Her design process is a collaborative effort with her clients. With a talented design eye, she expertly translates and executes ideas into reality, while making the process an enjoyable one.
Carolyn Einstein Dewar (daughter) is a Marin native and graduate of Stanford University. Her earlier career began in advertising and marketing. In 2000, she decided to pursue her true passion for interior design and has been collaborating with her mother ever since. Now married with two small children, Carolyn has an appreciation for the practical while still infusing spaces with fresh, creative design.
Their designs have appeared in California Home + Design, and selected for the Belvedere Kitchen Tour as well as the Marin Designer Showhouse.